property management
Apartments, Hotel Rooms, Office Spaces and Condominiums
BioSweep's Professional Odor
Removal Service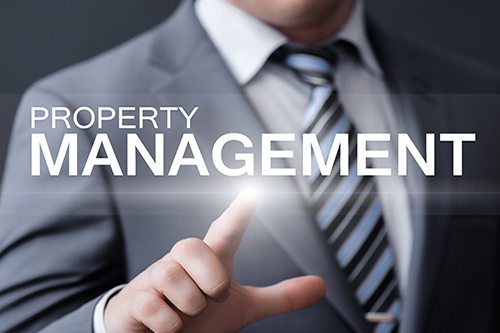 BioSweep of Oregon's
property management odor removal service
With our property management odor removal service, you can make sure your properties are nice smelling to renters. In other words, a fresh, clean property is a welcoming space that makes a great first impression on your customers. As a matter of fact, we can help you completely get rid of all odor in all the properties you manage, whether apartments, condos, hotel rooms, or office spaces.
People who may become tenants can make a quick decision to move on to other properties the moment they walk in the door. Therefore, a bad odor can turn away would-be renters before they can see the other best parts of your properties. However, you can look good to your renters with BioSweep of Oregon's complete odor removal service.
100% Satisfaction Guaranteed Solution for All Odors:
Permanent removal of all home odors
Cigarette, pipe, cigar, and marijuana odors
Perfume smells
Cat or dog pee odor from carpet, rugs, and furniture
Any cooking odors (curry, grease, etc.)
Spoiled food odors
Dead animal odors
Mold & mildew odors
Odors from fatalities
Destruction of airborne & surface viruses and bacteria as well as
Dramatically reduce allergens, including mold spores
BioSweep of Oregon's 100% natural
property management odor removal service
BioSweep uses a process called advanced photocatalytic oxidation (Phocatox) to remove the germs, viruses, and bacteria that cause odors. The deep oxidative power is guaranteed to remove any tough odors. Moreover, no chemicals are used in BioSweep's 100% natural odor removal process. No residue will be left behind. For more information on the BioSweep technology and how it works, check out our dedicated page here.
In conclusion, BioSweep's Phocatox odor removal system is the most powerful of its kind. Therefore, when you use our service your real estate listing will be fresh-smelling as well as a healthier place to be. In other words, this is a big plus when getting buyers to think that this is the rental for them. Above all, we guarantee 100% satisfaction.
CONTACT US today to get the process started.
BioSweep of Oregon's services will help you lease your properties faster and ensure satisfied renters. Our technology's rapid, same-day process permanently and safely eradicates all odors and restores a fresh, clean smell throughout your property.
We guarantee to make your properties clean of all contaminants. Our proven technology delivers permanent results, guaranteed! Not an ozone fogger or masking agent, BIOSWEEP® of Oregon doesn't use harsh chemicals so won't harm fabrics or materials.
We mean it when we say BioSweep of Oregon kills the most offensive odors. WE GUARANTEE 100% RESULTS.