CIGARETTE/CIGAR/MARIJUANA
100% smoke odor elimination!
100% guaranteed!
BioSweep's 100% complete smoke odor removal service
Smoke odor from cigarettes, marijuana, and cigars can become part of your home. This is caused by left over nicotine and other toxic chemicals that become stuck to the surfaces in your house. Some of these chemicals attach to dust particles and travel around your home, reacting with things in your room that create other harmful chemicals.
Unless you do something about it, everyone in your house is exposed to these chemicals by touching or breathing the off-gassing from the deep down smoke odors. Our proven BioSweep treatment combines the latest in airborne and surface contamination technology to completely get rid of these toxic smoke odors.
In contrast, no home based air purifier, ozone generator or odor removal service on the market will permanently remove odors like BioSweep of Oregon.
We eliminate all smoke odors 100% guaranteed:
Cigarette odors
Cigar odors
Marijuana odors
Incense odors as well as
Any other odor!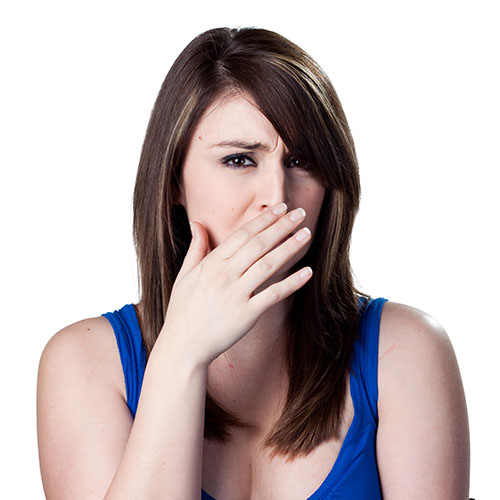 BioSweep of Oregon's
smoke odor removal service is

100% natural

BioSweep uses Phocatox technology to remove the germs, viruses, bacteria, and chemicals that cause odors. As a result, both in air and surface organic molecules and germs will be eliminated. Furthermore, no residue will be left behind in the process. Learn more about our technology and how it works here.

BioSweep's Phocatox system is the most powerful of its kind. In other words, the penetrating oxidative power gets rid of almost any long lasting smoke odor. Therefore, your home will smell fresh as well as be a healthier place for your whole family.
CONTACT US today to find out how to remove smoke odors from your home.
BioSweep of Oregon's rapid, same-day process permanently and safely gets rid of all smoke odors and gives back a fresh, clean smell in all parts of your home.
We guarantee to make your home free of all smoke odors. In addition, our proven technology delivers permanent results, guaranteed! Not an ozone fogger or masking agent, BioSweep of Oregon doesn't use harsh chemicals so it won't harm fabrics or materials.
We mean it when we say BioSweep of Oregon kills the most bad odors. ABOVE ALL, WE GUARANTEE 100% RESULTS.

Service Areas:Portland, Salem, Gresham, Hillsboro, Beaverton, Tigard, Lake Oswego, Oregon City, Tualatin, West Linn, as well as SW Washington