It doesn't matter if it was a 3-alarm fire that affected the entire home, or if someone forgot to take dinner off the stove and filled the whole home with smoke, BioSweep of Oregon has the right-sized solution for your situation. Our process will restore your home faster, letting you focus on the things that matter in life.
Our team is very experienced in writing a comprehensive job scope for your insurance carrier, and billing in a way that reduces hassle and red tape, getting you the coverage you deserve.
Through our extensive network of specialized restoration professionals, BioSweep of Oregon can help you navigate the difficulties of managing the mitigation and repair process, cleaning and safeguarding all the items in your home, scheduling and paying sub-contractors, ordering materials, and ultimately putting your home back together. We are ready to help, day or night, with securing, cleaning structure and contents, deodorizing and repairing your home. Insurance carriers such as Travelers, Liberty Mutual, Pure and Cincinnati Financial trust BioSweep of Oregon to tackle any fire/smoke loss, from very large commercial or industrial fires, to the smallest kitchen fires and everything in between.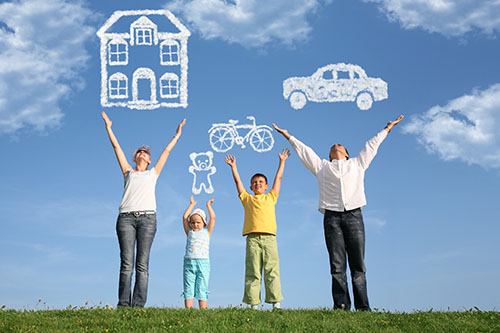 If you've had the misfortune of experiencing a home fire, the BioSweep of Oregon team is the right call to get your home repaired quickly!

Service Areas: Portland, Salem, Gresham, Hillsboro, Beaverton, Tigard, Lake Oswego, Oregon City, Tualatin, West Linn, as well as SW Washington