BioSweep can permanently remove new or lingering odors in your home. Our home odor removal is a chemical-free and an environmentally safe process.
Does your home have pet, tobacco, or cooking odors? We utilize a powerful and proven technology to permanently eliminate these odors, including contaminants embedded in residential materials and structures such as carpets and walls.
Our technology also removes significant odors from recent incidents such as fire, mold, floods, biological leaks, rodent infestations, or chemical spills, which can disrupt your health if left untreated.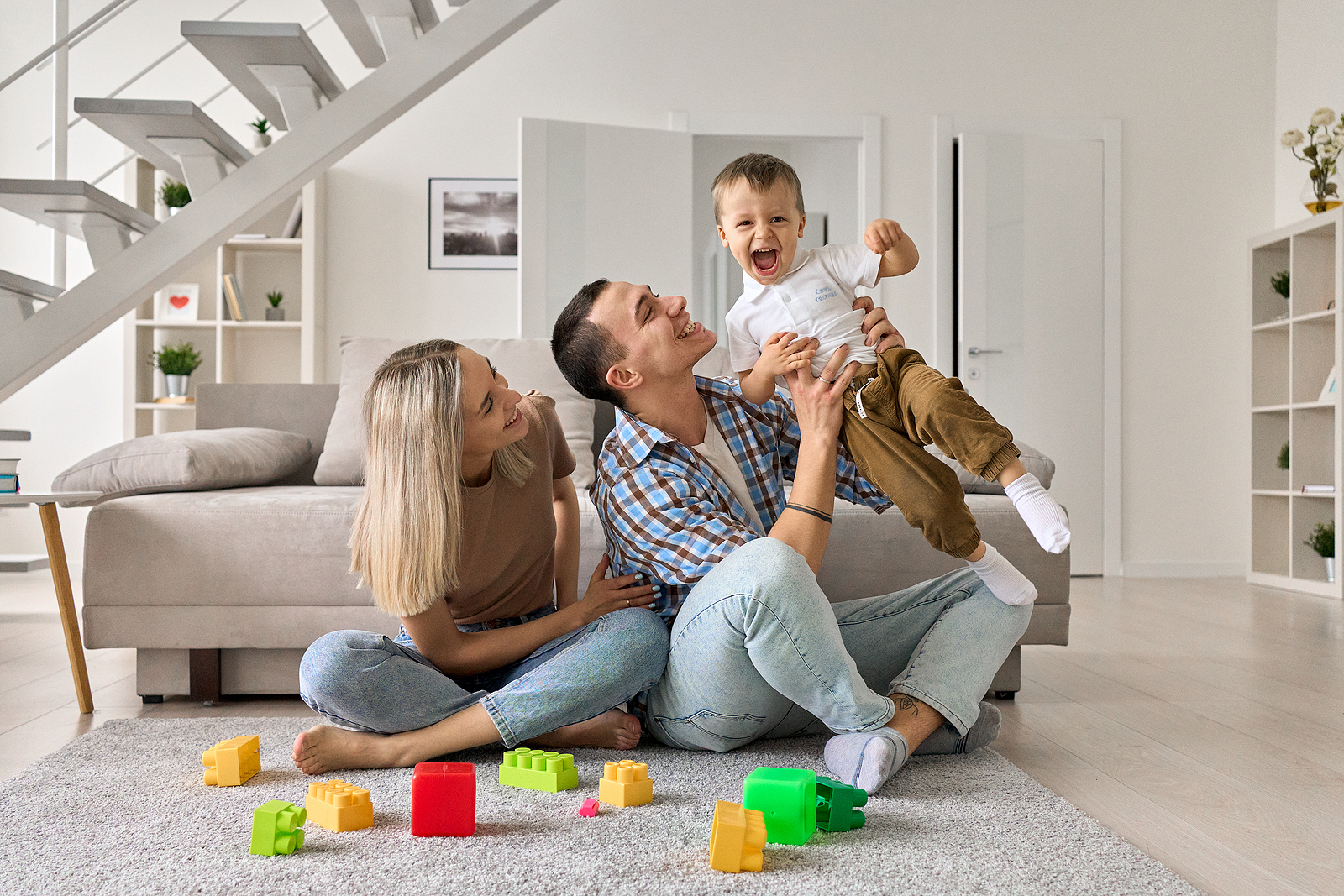 Odor Removal Process
Odor removal is typically a one-time, one-day treatment. We bring a portable unit to your home that is chemical-free, environmentally safe, and uses green technology. No fogs, sprays, or liquids are released in the process and no materials in your home are disturbed or left with any kind of residue.
The residential odor removal eliminates odors and destroys airborne as well as surface contaminants. Our unique process uses the science of photocatalytic oxidation – essentially altering the molecular composition of odors. This treatment takes place when people and pets are not in the home due to the oxidation process.
Home Care
We are proud to provide a service that makes such a difference in enjoyment, and potentially the health, of a home. We are committed to using environmentally friendly technology that is chemical free to protect you and your family.
CONTACT US to remove unpleasant and harmful odors from your home today!
Results are guaranteed! Biosweep of Oregon only uses eco-friendly products that are safe for your home and family. Our treatments are kind to your carpets and home fabrics. No residues will be left after treatment, just a fresh and odor-free environment.
BioSweep's Home Odor Removal treatment typically only takes one day to complete.
Don't continue to struggle with odors in your home, call us today!

Service Areas:Portland, Salem, Gresham, Hillsboro, Beaverton, Tigard, Lake Oswego, Oregon City, Tualatin, West Linn, as well as SW Washington