Fire Smoke Problems
Are No Problem For
BioSweep of Oregon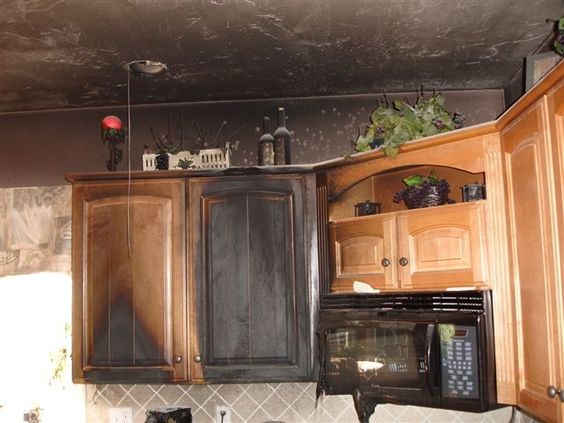 Fire Smoke Removal Service With 100% Guaranteed Smoke Odor Elimination
A house fire and what comes after can be scary. In addition, smoke odor caused by a house fire can cause a lot of damage to your property and health. Furthermore, getting rid of the smoke odor can be difficult. Of course, BioSweep's smoke odor eliminator service can help you immediately after a fire to begin getting back to normal.
Unsure how to get rid of fire smoke in your house?
Our cutting edge fire smoke removal service will completely remove smoke odors and the toxic chemicals from smelly materials like plastic and other synthetics. Because of this, BioSweep will safely get rid of these unhealthy odors and chemicals to create a healthier space in your home.
Our proven BioSweep treatment puts together the latest in airborne and surface contamination technology to completely get rid of dangerous smoke odors after a fire. Not to mention, BioSweep is the best smoke odor eliminator in town.
100% natural solution for our fire smoke removal service
We use a green technology called Phocatox to remove the chemicals that cause fire smoke odors. Moreover, the deep oxidative power of Phocatox removes almost any long lasting smoke odor from the air and all surfaces without leaving any residue behind. Above all, our process is 100% natural and uses no chemicals.
BioSweep's Phocatox system is the most powerful of its kind. In other words, no home-based air purifier, deodorizer, ozone generator, or odor removal service on the market performs to the exacting standards that BioSweep of Oregon provides.
To be sure, our fire smoke removal service will leave your home free of the toxic aftermath of a fire. Your house will be a healthier place to be for your whole family.
CONTACT US to get the process started right away.
BioSweep of Oregon's services will help you lease your properties faster and ensure satisfied renters. Our technology's rapid, same-day process permanently and safely eradicates all odors and restores a fresh, clean smell throughout your property.
We guarantee to make your properties clean of all contaminants. Our proven technology delivers permanent results, guaranteed! Not an ozone fogger or masking agent, BioSweep of Oregon doesn't use harsh chemicals so won't harm fabrics or materials.
We mean it when we say BioSweep of Oregon kills the most offensive odors. WE GUARANTEE 100% RESULTS.

Service Areas:Portland, Salem, Gresham, Hillsboro, Beaverton, Tigard, Lake Oswego, Oregon City, Tualatin, West Linn, as well as SW Washington