Office odor removal is important for productivity and overall building health, and it's one of our areas of expertise. Odors can emanate from a number of places making it difficult to work. Our team is trained to identify the source and eliminate odors in commercial buildings – from basements and crawl spaces to ceilings and walls.
Mold, fire, or tobacco are a few of the situations where business office or commercial building odor removal could be necessary. Masking odors is typically a short term solution, especially when the odor is persistent.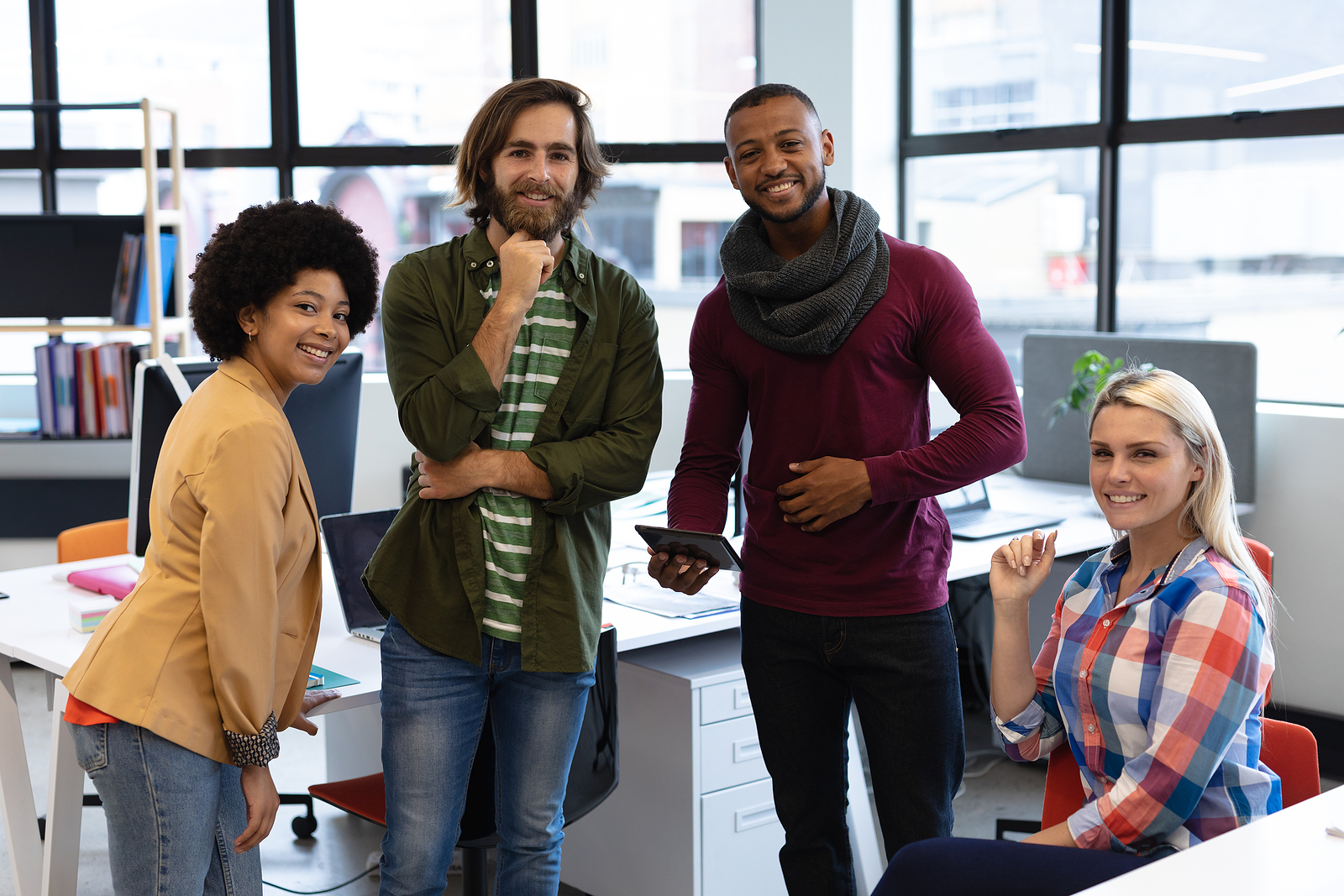 Odor Removal Technology
Our unique process uses the science of photocatalytic oxidation. This highly advanced setup produces simultaneous, interrelated forms of oxidation.
Treatment is typically a one-time, one-day treatment. The process is portable, chemical-free, environmentally safe, and uses green technology. No fogs, sprays, or liquids are released in the process, and no materials in your office are disturbed or left with any kind of residue.
Types of Commercial Office Settings:
We have removed odors from:
Large Commercial Buildings
Complex Multi-Room Offices
Small Back Offices
Customer Waiting Areas
Renovated Buildings
Odors from Previous Use
Eliminating odors keeps the health of your space and team intact. Everyone will be able to breathe easy at the office.
CONTACT US today for more information on how to remove all odors from offices and work environments.
Typically our treatment will only take one day and will leave your work team breathing easier and able to enjoy a healthier work environment. Biosweep of Oregon uses the least environmentally harmful treatment with the most powerful impact.
We guarantee that our eco-friendly treatment is soft on carpets and window treatments. Say goodbye to musty office odors. We will restore your office space to a professional environment where you can welcome clients for meetings.
Don't tolerate bad smells in the office any longer, call us today!

Service Areas:Portland, Salem, Gresham, Hillsboro, Beaverton, Tigard, Lake Oswego, Oregon City, Tualatin, West Linn, as well as SW Washington