Odor removal
Surface decontamination
Antimicrobial solutions

Hassle free insurance claims process
Surface decontamination
Antimicrobial solutions
Professional Odor Removal / Biological Air and Surface Decontamination Services
Do you have a bad odor that you can't get away from? Are you tired of covering bad odors with masking agents that just don't work? Is the hassle of being out of your home or office for days or weeks wearing you down? BioSweep of Oregon is the answer.
It doesn't matter if you have years of embedded odors from tobacco, cooking and pets, or a recent fire or chemical spill. Contact BioSweep of Oregon today for a free in-home evaluation.
BioSweep of Oregon utilizes powerful, proven technology to permanently eliminate odors and contaminants in your home, business, or car and restores a fresh, clean smell.
Our chemical-free, environmentally safe, green technology eliminates odors from a wide variety of sources and destroys airborne and surface contaminants.
Our technology's rapid (same-day), high intensity treatment is performed while you are away and leaves no harmful residue. BioSweep of Oregon is committed to your total satisfaction.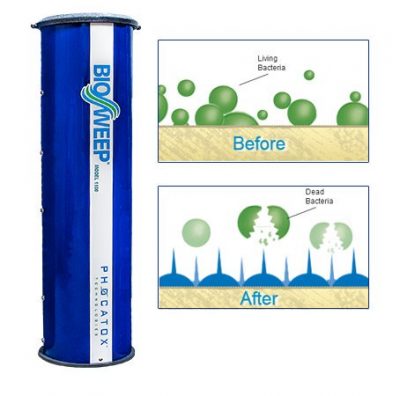 Service Areas: Portland, Salem, Gresham, Hillsboro, Beaverton, Tigard, Lake Oswego, Oregon City, Tualatin, West Linn, as well as SW Washington